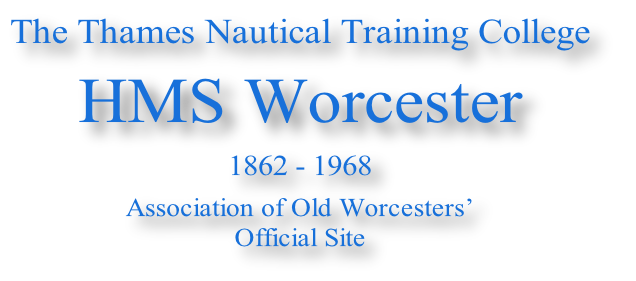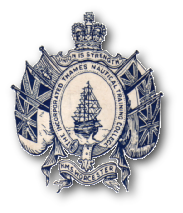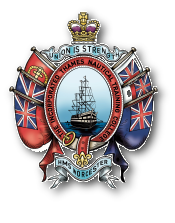 Please send in any Video and Pictures you would like included on the site for others to see, especially for the OWs that could not make it to the Reunion.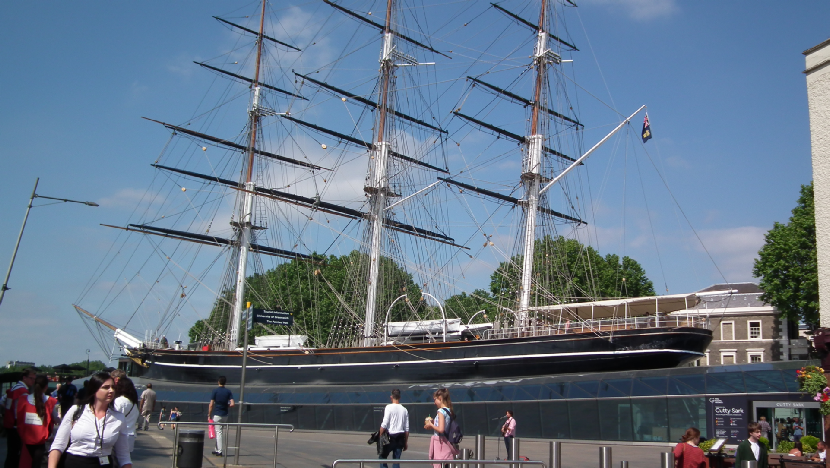 The Worcester Ensign flying yet again and probably for the last time, on Cutty Sark.
Below are the Videos that I have done for the site. The Video that was playing at the Meet and Greet is not featured but contact me via the web site. As a test to make sure you are a real OW, tell me in your e-mail, where the main ships bell was located. It is unlikely anyone who is not an OW would know that.
Click on the video picture below and it will stream or you can download it to keep. These videos are quite large and full HD, so may take some time to download.
Any problems please feel free to contact me. Regards Colin OW 62-65 (web admin)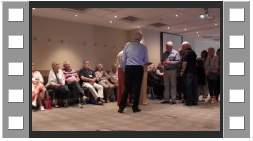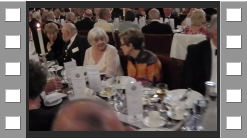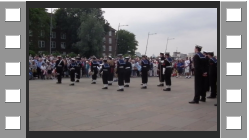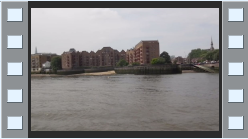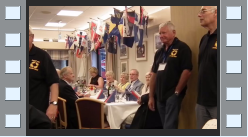 Formal Dinner at Middle Temple Hall
'Pride of London' River Cruise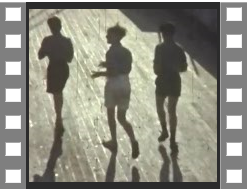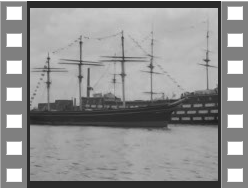 Videos supplied by other OWs
Please e-mail me for this video.

Click on above to Download Seating Plan to help identify OWs at the Formal Dinner